The family
For over 100 years, the family has been the foundation of everything we do. Each generation takes on new challenges.
The company
For over 100 years, we have been acting entrepreneurially. Out of joy, out of passion and out of the realisation that success is always closely linked to long-term relationships and solid partner loyalty.
Our ambition
For over 100 years, our ambition has been to be the only logical choice for partners and employees.
In reality
Of course, these pages are self-praise in a virtual space. As a matter of fact, we would much prefer to be able to convince you in real life.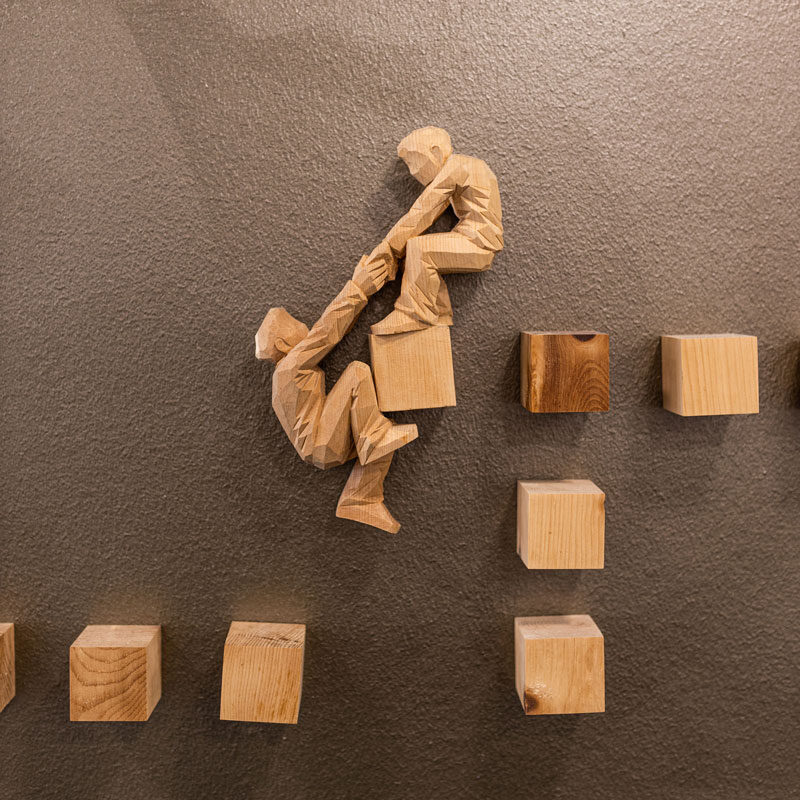 If you want to go fast, go alone. If you want to go far, go together!