Slots are machines. We are the people behind them.
For several decades, we have been equipping gastronomy businesses with darts, billiards, pinball, foosball and slot machines and have been operating our own amusement arcades in the south-east Bavarian region. We are the shortest of all possible routes, from commissioning to regular training to fault clearance service.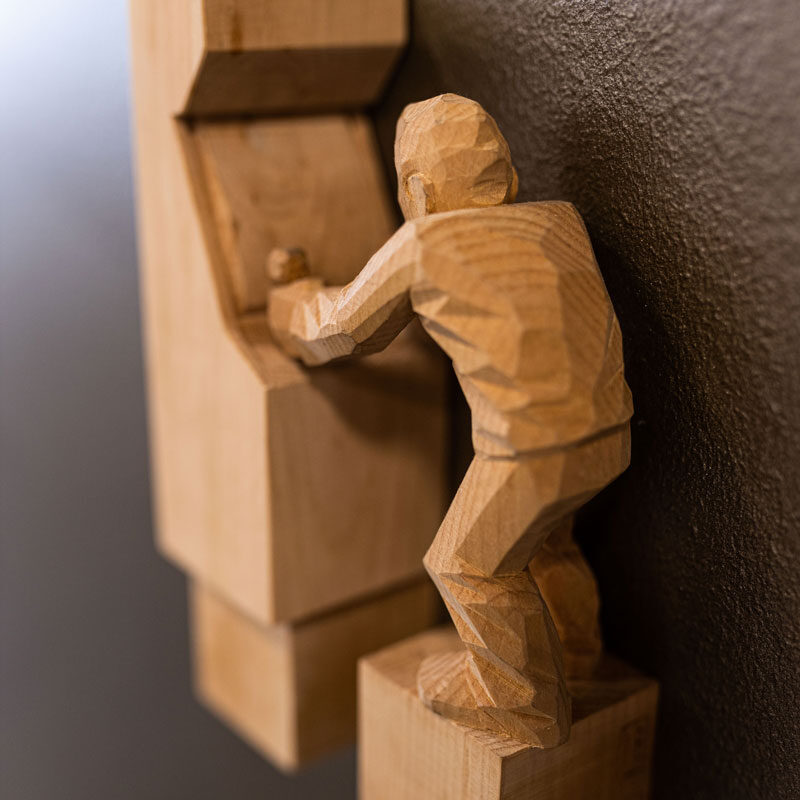 Playing is resting, and people, since they cannot always be active, need to rest.