What? – Purchase of plots of land, individual properties, complete building sections, purchase of entire projects – from developers or property owners
How? – Realisation of larger properties with several hundred residential units in a circle of long-term partners
Where? – in the south-east Bavarian region and the neighbouring Salzburger Land.
Why? – Development of the properties in order to keep them in the portfolio in the long term or to sell them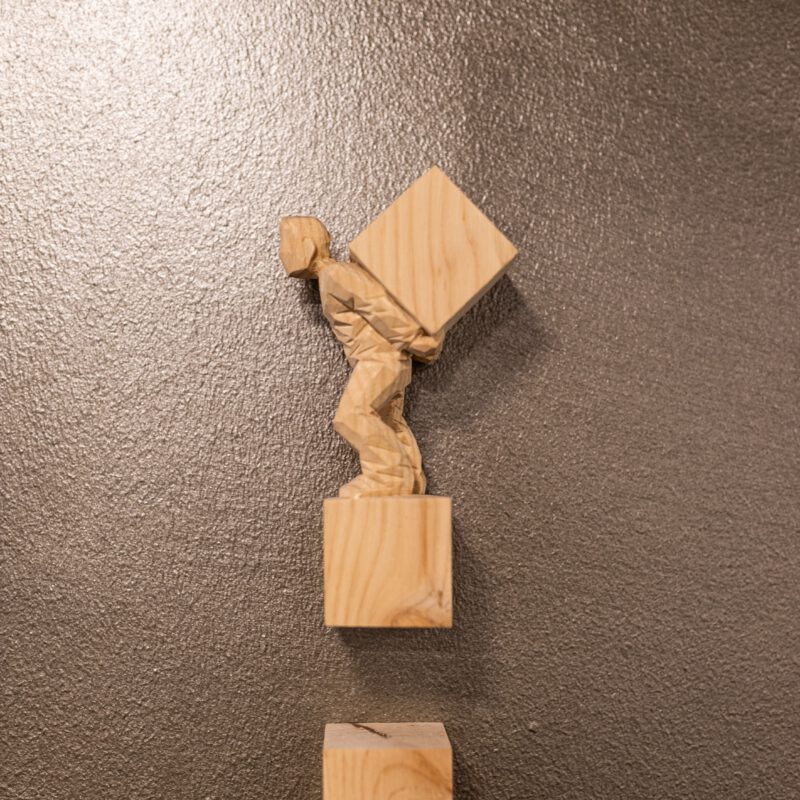 You cannot look into the future, but you can lay its foundation - because the future can be built.