For innkeepers: As a slot machine operator for your gastronomy or arcade, we are your partner in the south-east of Bavaria.
For arcade operators: Together with partners in Germany we take over arcade locations.
For gastronomy operators: We take over gastronomy set-ups in parts as well as entire companies in Bavaria.
Speed – quick decisions due to our flat organisational structure.
Discretion – goes without saying for us.
Reliability – long-term partnerships and a functioning relationship triangle Köppl – customer – guest are close to our hearts.
Competence – continuous training is the basis for keeping our knowledge up to date. In this way, we can always be the right contact partner for our business partners.
Safety – through a 365-day breakdown service and the provision of replacement equipment in the event of a breakdown.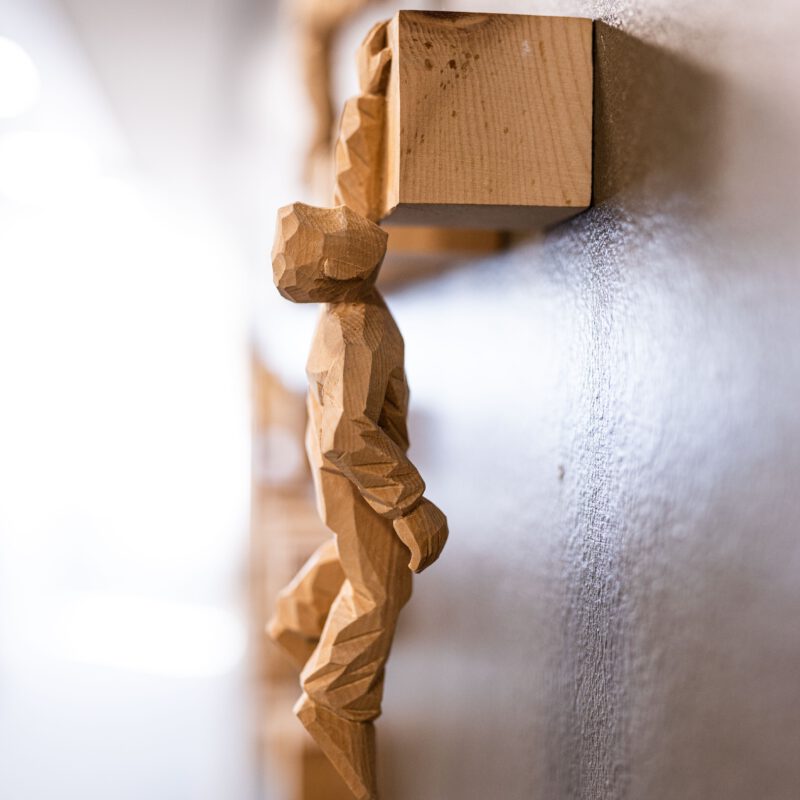 There is joy in work. There is no happiness except in the realization that we have accomplished something.